But wait!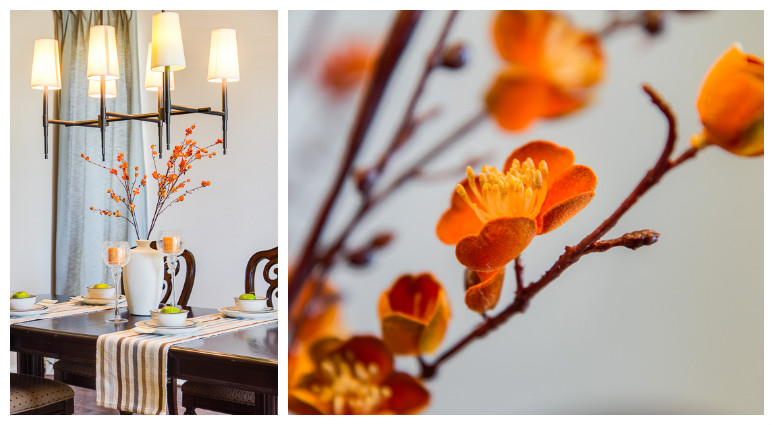 Before you check your email where you'll soon receive my PDF of the Top 5 Ways To Earn New Clients, I want to ask a big favor.
When you get the email, can you please reply to it and tell me a little about yourself? Let me know if you are a photographer or Realtor and let me know what information you are looking for on tipsforrealestatephotography.com.
Have a specific challenge or issue with either your real estate photography business or a particular photo? Let me know, I would love to hear about it!